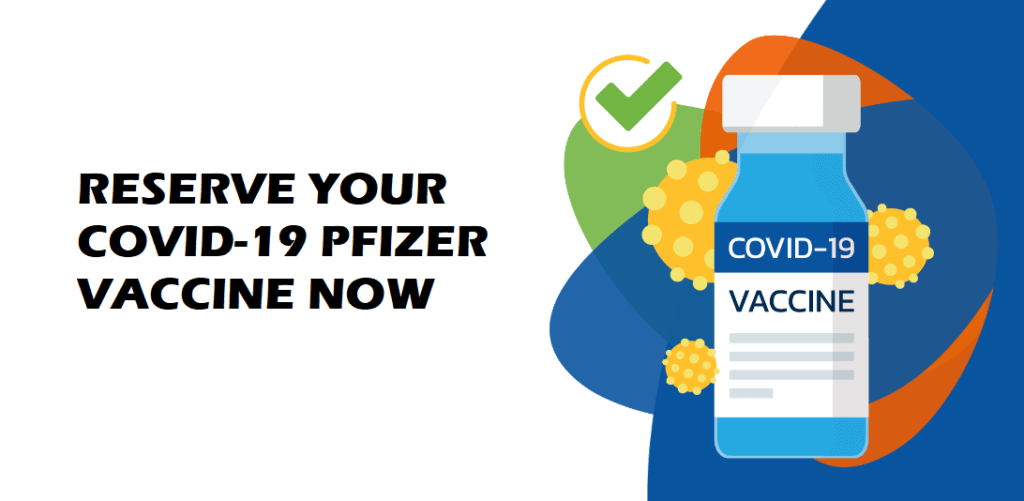 As of Monday 5th July 2021, Edmonton Family Medical Centre will be offering the Pfizer COVID-19 Vaccination to patients in the following eligibility criteria:
Newly eligible:
All adults aged 40-49
All Aboriginal and Torres Strait Islander people aged 16 to 49
NDIS participants aged years 16 and over, and carers of NDIS participants of any age
Already eligible:
All adults aged between 50 to 59
Quarantine and border workers
Health care workers
Aged care and disability care residents and staff
People aged 16 and over with an underlying medical condition or significant disability
Critical and high risk workers aged 16 and over including defence, police, fire, emergency services and meat processing.
PLEASE NOTE: Patients aged 60 and over are NOT eligible to receive the Pfizer vaccine at our clinic. However, they are eligible to receive the AstraZeneca vaccine.
Eligible patients can reserve their Pfizer COVID-19 vaccination through our online booking system or by calling 4055 4556. They will then receive a text message when the Pfizer vaccine stock arrives so that they can organise an appointment to get the vaccination.