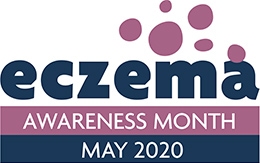 Eczema (atopic dermatitis) is a recurring, non-infectious, inflammatory skin condition affecting one in three Australasians at some stage throughout their lives. The condition is most common in people with a family history of an atopic disorder, including asthma or hay fever.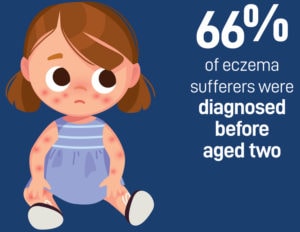 Atopic eczema is the most common form of the disease among Australasians. The skin becomes red, dry, itchy and scaly, and in severe cases, may weep, bleed and crust over, causing the sufferer much discomfort. Sometimes the skin may become infected. The condition can also flare and subside for no apparent reason.
Although eczema affects all ages, it usually appears in early childhood (in babies between two-to-six months of age) and disappears around six years of age. In fact, more than half of all eczema sufferers show signs within their first 12 months of life and 20 per cent of people develop eczema before the age of five.
To find out more click here: