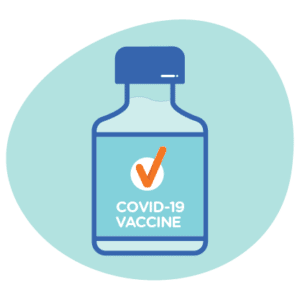 Patients eligible under Phase 2a of the COVID-19 Vaccination Priority Rollout can now book an appointment to get the COVID-19 jab!
Phase 2a consists of adults with moderate risks including:
– Adults aged 50-69 years
– Aboriginal and Torres Strait Islander people aged 18-49
– Other critical and high risk workers
We are also still taking COVID-19 Vaccination appointments for patients eligible under Phase 1a and Phase 1b.
More information about the people eligible for each phase of the COVID-19 Vaccine rollout can be found on the flyer below or if you are unsure about what phase of the COVID-19 Vaccination Rollout you are in, you can confirm your eligibility using the QLD Health's Vaccine eligibility checker here.
Otherwise, you can organize an appointment with us to get the COVID-19 Vaccination by calling us on 4055 4556 OR booking an appointment online here.