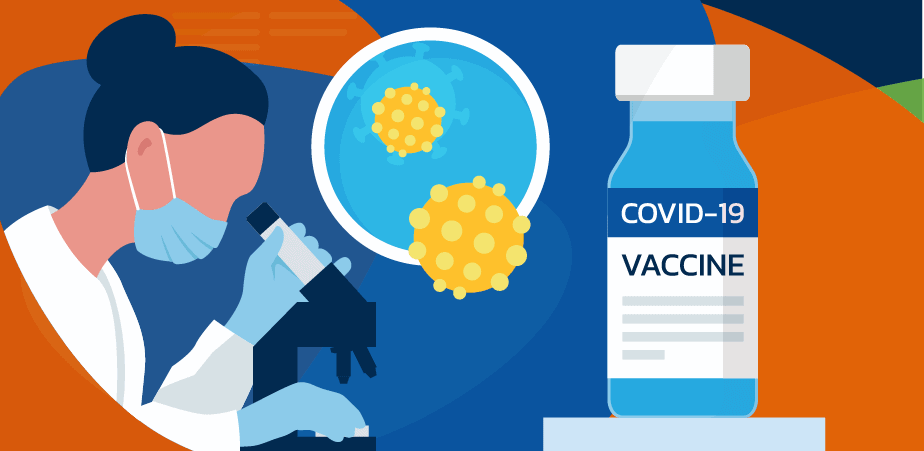 Due to the current limited supply of Pfizer COVID-19 vaccine, Queensland Health needs to prioritize vaccination for people who have a higher risk of exposure to COVID-19 and those who are due for their second dose. The vaccination program will continue to be expanded as Queensland receives more supply.
Who is currently eligible for a Pfizer COVID-19 vaccine
Any adult aged 16-59 years
All Aboriginal and Torres Strait Islander people aged 12 and over
People aged 12-59 with a specified underlying medical condition, including those with a disability and their carers
NDIS participants, their carers and support workers (aged 12 and over)
Pregnant women during any stage of pregnancy
Any worker in the following industries:

Residential aged care and disability care workers
Healthcare workers and support staff including students on clinical placement
Workers at airports that receive international and domestic flights
Queensland-based international and interstate air crew workers
Border workers
Freight workers who cross domestic borders
Fly-in-fly-out mining workers based in Queensland who fly or drive to work and are then accommodated on site at a mining operation within Queensland or other parts of Australia or Papua New Guinea
Volunteers at a COVID-19 testing or vaccination clinic
Maritime industry workers
Critical and high risk workers e.g. emergency services, corrective services, youth detention centres and meat processing businesses.

Household contacts (aged 12 years and older) of quarantine workers, border workers and healthcare workers who are at a higher risk of having contact with COVID-positive patients
PLEASE NOTE: Patients aged 60 years and over can only have the AstraZeneca COVID-19 vaccine. They are NOT eligible to receive the Pfizer COVID-19 vaccine unless they have one of the following medical condition(s):
Cerebral Venous Sinus Thrombosis (CVST)
Heparin Induced Thrombocytopenia (HIT)
Idiopathic splanchnic (mesenteric, portal or splenic) venous thrombosis
Anti-phospholipid syndrome with thrombosis
Anaphylaxis, thrombosis with thrombocytopenia or other serious adverse event attributed to the first dose of the AstraZeneca COVID-19 vaccine
History of anaphylaxis  to a component of the AstraZeneca COVID-19 vaccine
Other approved medical contradiction to AstraZeneca COVID-19 vaccine. Please note that HHS vaccination clinics may require further information to assess eligibility and patient's may not be vaccinated on the day of presentation if this is unavailable.
If a patient does not have any of the above medical condition(s) and/or are unable to provide relevant documentation, they will NOT be able to get the Pfizer COVID-19 vaccine at our clinic and instead will be referred to get the AstraZeneca COVID-19 vaccine.
More eligibility information for the COVID-19 vaccinations can be found on the QLD Health website .
COVID-19 Vaccination Consent Form – For patient's who are booked in to receive a COVID-19 vaccine with us, please complete this consent form prior to your vaccination appointment.