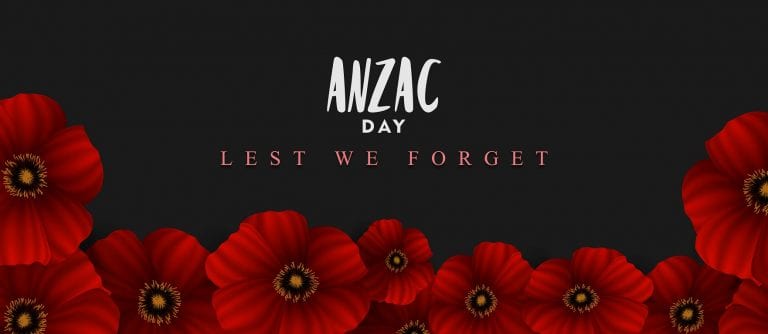 ANZAC Day is a national day of remembrance in Australia and New Zealand, originally commemorated by both countries on 25 April every year to honour the members of the Australian and New Zealand Army Corps (ANZAC) who fought at Gallipoli in the Ottoman Empire during World War I. It now more broadly commemorates all those who served and died in military operations for their countries.
ANZAC Day is the day we remember all Australians who served and died in all wars, conflicts and peacekeeping operations. The spirit of ANZAC, with its human qualities of courage, mateship, and sacrifice, continues to have meaning and relevance for our sense of national identity.
This Anzac Day we'll come together, in person and in spirit, to commemorate the men and women who have served our nation in all wars, conflicts, and peacekeeping operations.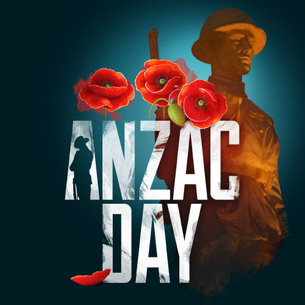 Cairns Dawn Service
The Dawn Service will commence at the Cenotaph on the Cairns Esplanade at 5.30 am.
Services Parade
The Parade will commence at 7:30am from the corner Aplin and Lake Streets, heading to the Esplanade past the RSL.
Commemorative Service
The Commemoration Service will begin after the passing of the March (approximately 7:45am) at the Cenotaph, the Esplanade.
Road Closures – 3am to 9am
Aplin St from Lake St to the Esplanade
Esplanade from Aplin St to Minnie St
Florence St from Abbott St to Esplanade
For more information, please contact Ann Le Comte Ph. 4044 3020.
Find out more about the other Dawn Services in and around Cairns on the Cairns Regional Council Website.